---
The MICRO 95
The MICRO 95 range has been developed and designed from high-quality 100% soft polyester micro fibre with special surface finish. These products can be used all year round and also satisfies very sophisticated customers.
The upper material gives the quilts and pillows very soft and pleasant tauch which even augments the quilted pattern and ready-made processing. The quilt filling is made from soft hollow polyester silanized formed fibres, and is made in king-sizes and non-standard sizes.
The pillows which we make in two sizes uses polyester fibre formed into beads – synthetic plume which is possible regualted via the zipper opening. As detailed by the symbols on the product label, it is possible to wash these products at 95°C and thereby you only need to use half the normal amount of washing powder.
Dimensions:
Quilted Quilt:

Quilted Pillow:

135 x 200 cm
135 x 220 cm
220 x 240 cm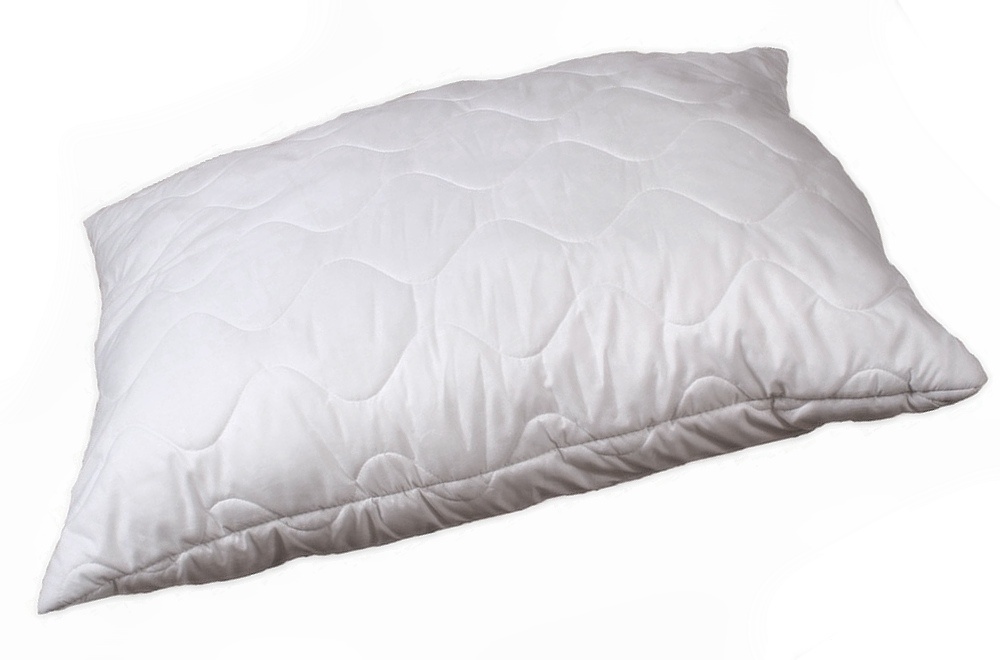 Doplňující obsah
Kontaktujte nás
+420 495 420 062
+ 420 607 954 991
+ 420 777 606 053